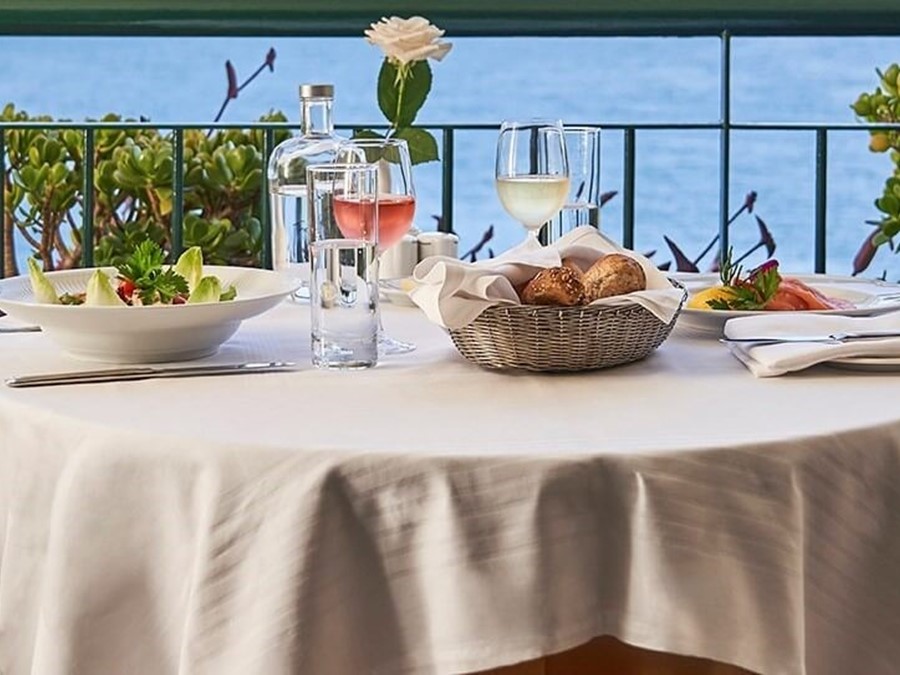 Room Service
Enjoy this service from the comfort of your own room for breakfast, light snacks, and dinner.
see menu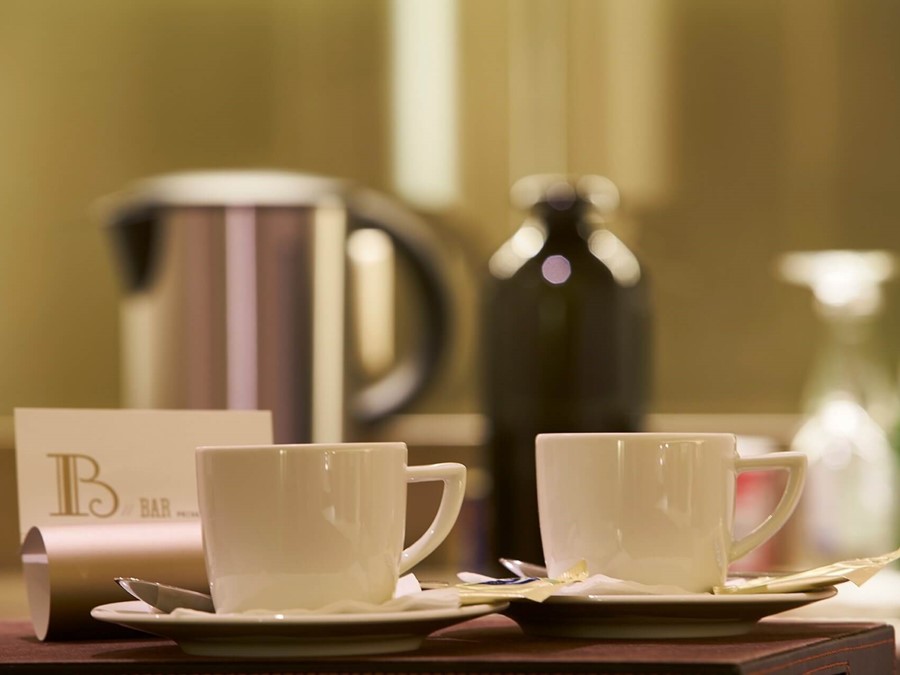 Mini Bar
The mini bar in your room is for your convenience. If you need anything replaced, please contact room service.
SEE MENU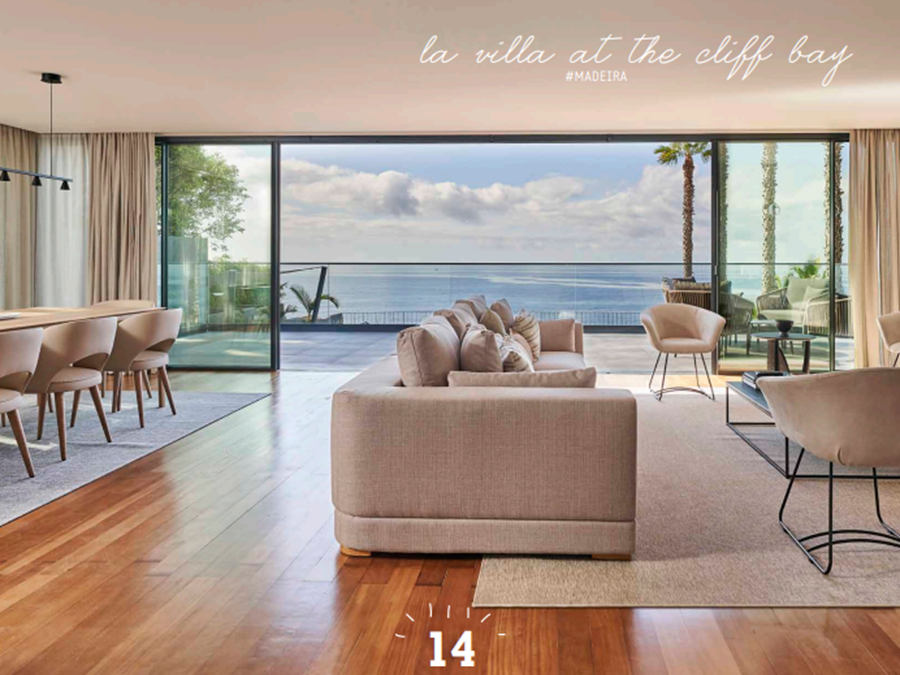 IN PORTOBAY MAGAZINE
The magazine was placed in your room just for you. Take your copy, browse and discover the entire PortoBay universe!
READ ONLINE MAGAZINE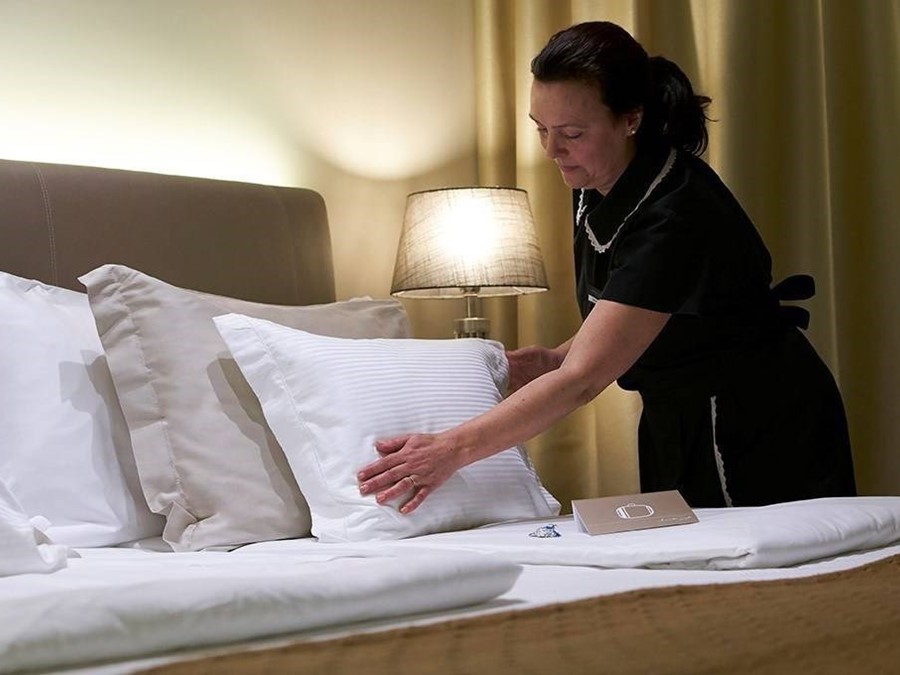 Pillow Menu
To ensure that you get your best nights rest, we have a selection of pillows available to suit all your sleep easy needs.
learn more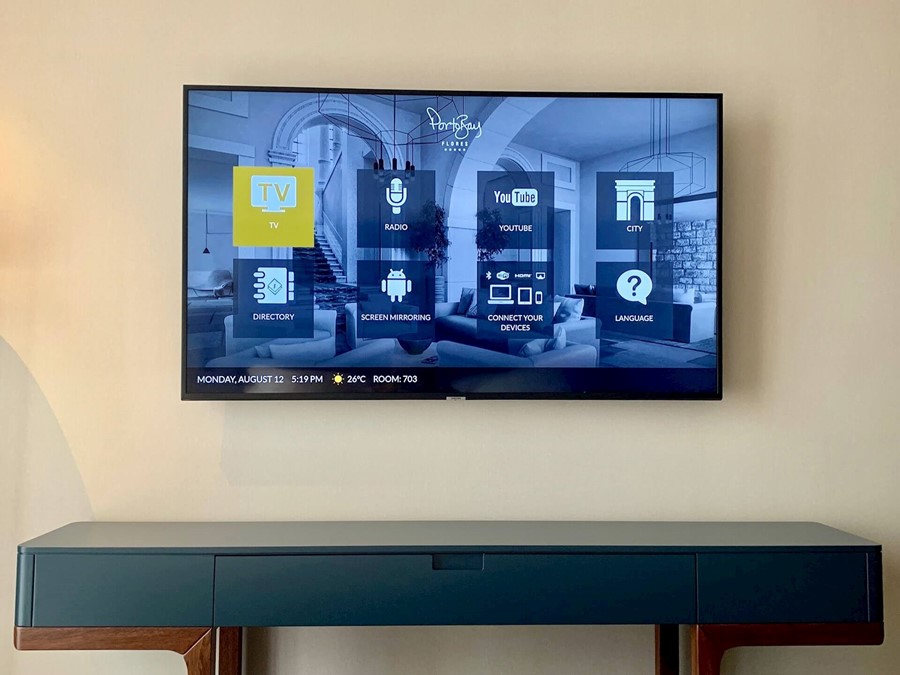 TV CHANNELS
The hotel has an in-house channel and TV with over 60 international channels.
See the list of channels on your TV.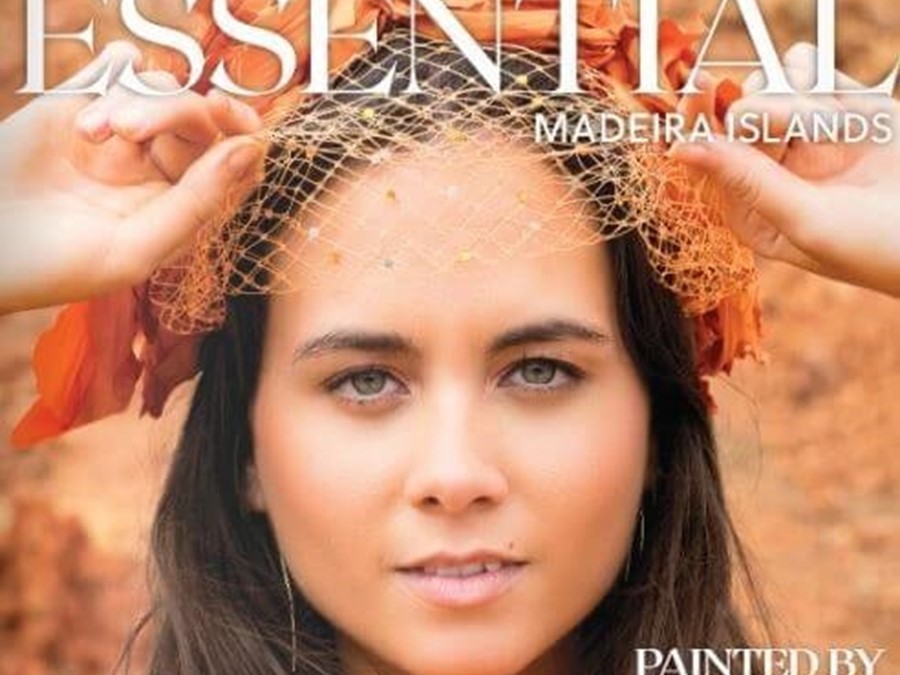 ESSENTIAL MAGAZINE
Culture, gastronomy, lifestyle and fashion. Discover our partner's best tips and don't miss the best spots on the island.
SEE MORE